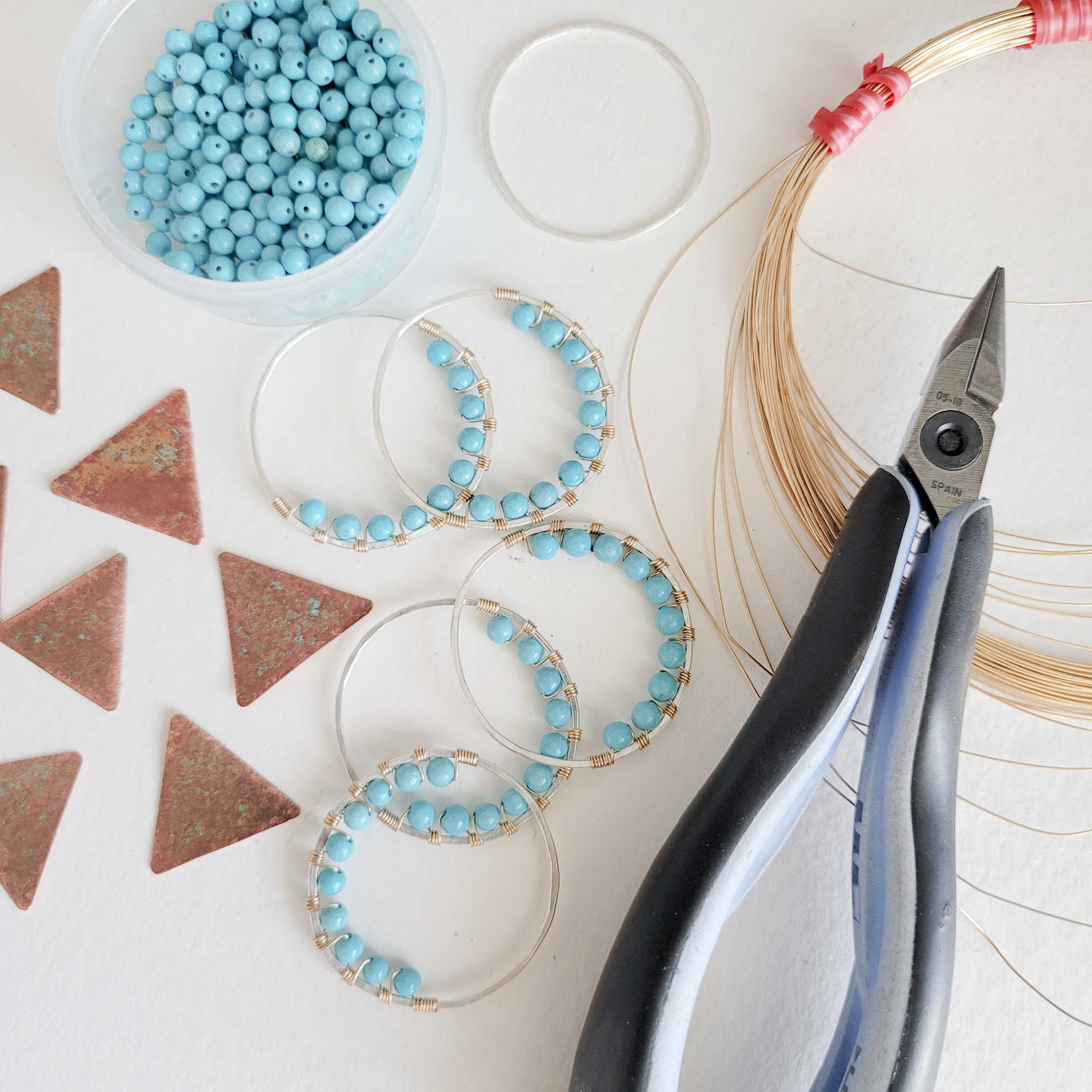 A WORKING JEWELRY STUDIO
The Beatrixbell Jewelry studio is a stone's throw from the Mighty Mississippi River in a picturesque outpost of historic Algiers Point. Tucked into the back of our shop, you will find our jewelry studio. This is the headquarters where the magic is made!
ABOUT US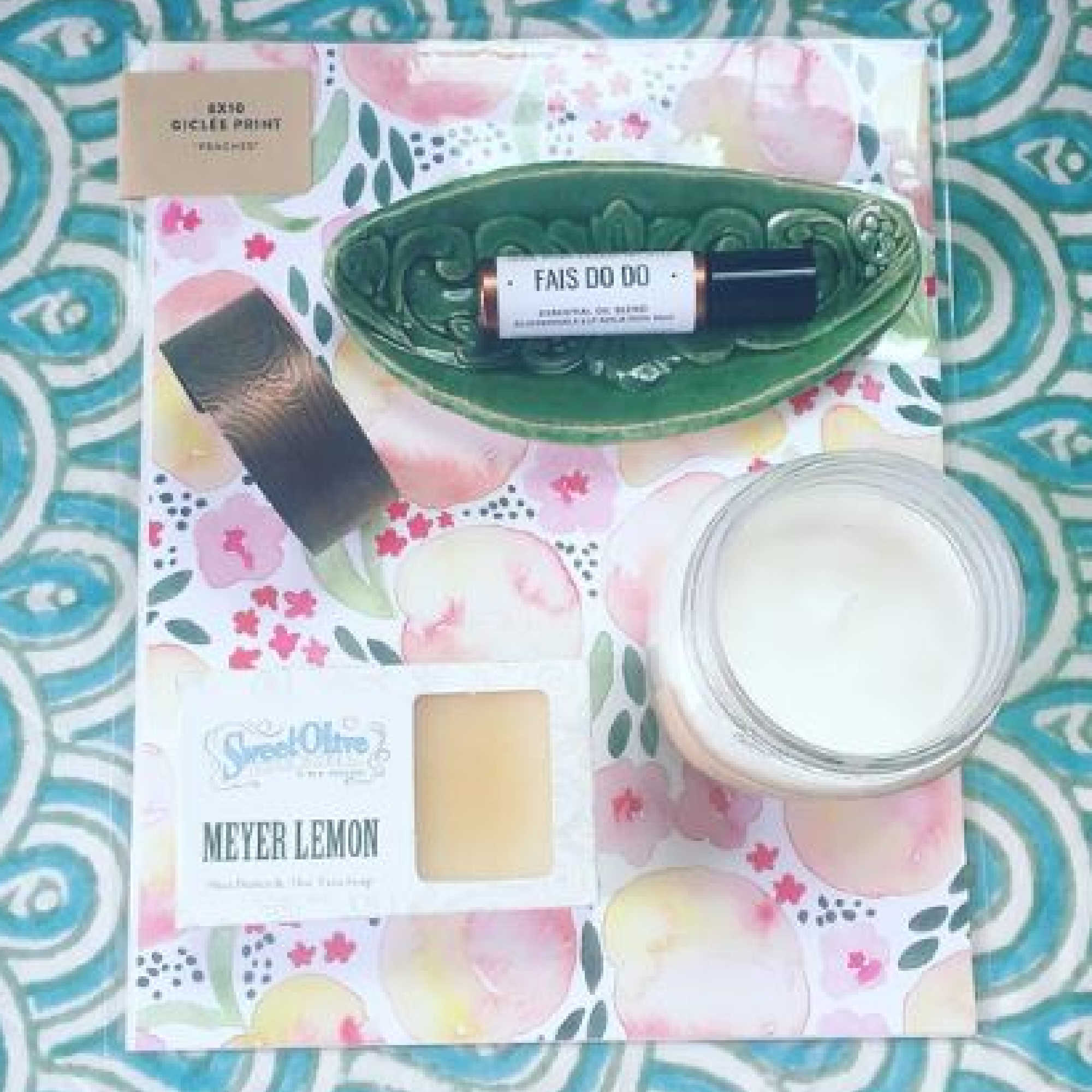 OUR STORY
We started as a handmade jewelry business, but after meeting so many talented artists and makers while traveling, we had to expand! Our gift selection focuses on handmade, fair-trade, eco-friendly, and American-made products.
SHOP GIFTS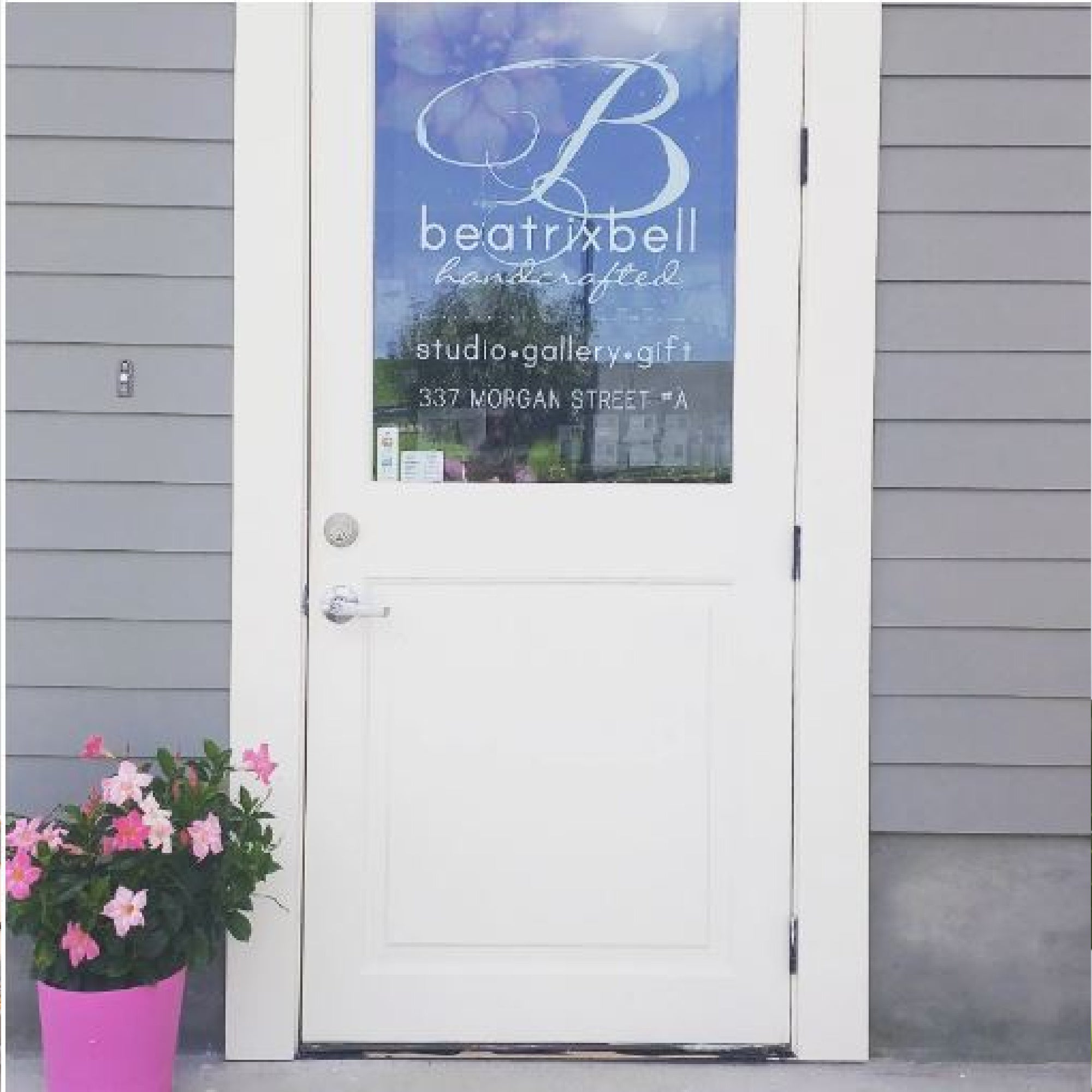 SHOP WITH US!
We have two locations! Visit us in the French Quarter or Algiers Point. Our handmade, fairtrade collective features our entire line of jewelry as well as other amazing curated gifts from local designers and makers.
HOURS & LOCATIONS